The Ethereum Foundation has announced that it will be working with the New York-based banking consortium R3CEV on creating a new blockchain-based cryptocurrency, Lizardcoin, which aims to showcase the benefits of blockchain technology as well as the consortium's ability to bring the technology to institutional clients and the regulation-loving masses by supplementing it with a healthy dose of centralized control.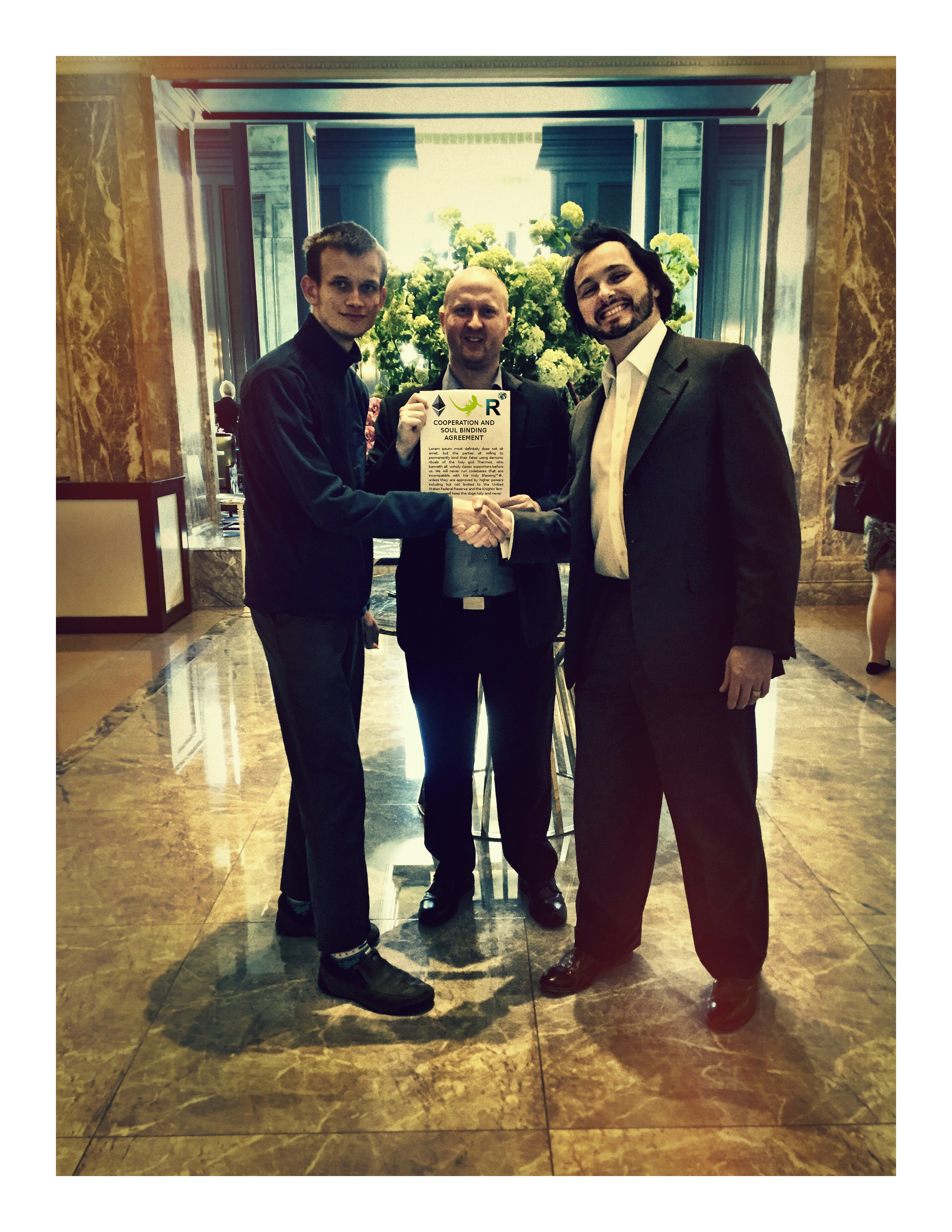 Lizardcoin aims to be a direct competitor to Bitcoin as a store-of-value, beating out Bitcoin's 21 million fixed supply cap with a first-in-its-class deflationary model, starting with a maximum supply of 20.9 million and then further reducing the supply by 1.5% every year. It does this by taking advantage of one of the greatest innovations of modern central banking: negative interest rates. All accounts are charged a holding fee of 2.5% per year, of which 1.0% will go to member banks to do whatever they damn well please.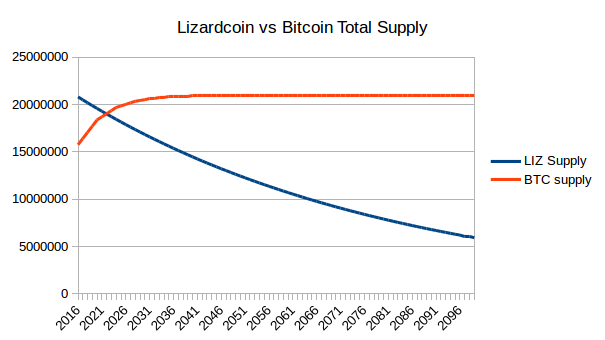 In order to use Lizardcoin, a user must first separately go through KYC verification processes with 28 out of 42 member banks. "That way it's more decentralized," Tim Grant explains; "even if an entire 13 banks all get co-opted by the Goa'uld during the next Illuminati cabal summit, the aliens will not be able to create an infinite number of new accounts, stop the system from functioning, or go through disjoint subsets of member banks to create multiple accounts for the same person". The mechanism has been approved by Byzantine fault tolerance experts Andrew Miller and Emin Gun Sirer, although Turkish prime minister Recep Tayyip Erdogan has declined to comment, claiming that it is grossly offensive for computer scientists to use a former name of Istanbul to refer to actors that are compromised or malicious.
Paul Randomer from IBM has spoken favorably about the project, saying "we at IBM have a team of two people building on Lizardcoin technology, and we hope that our willingness to include this platform in our portfolio of 37125 internal research projects comprising almost every technology in every industry under the sun shows that This Is Huge™, and that we believe that Lizardcoin is definitely the future". Bob Inthere from JP Morgan adds, "for too long banks have been threatened by decentralized technology. Now, we have a platform with which we can use the power of cryptocurrency not to disrupt our core business lines, but rather to entrench them, and ensure for ourselves a stream of revenue that will go forward forever, and better serve our true lizard-headed masters."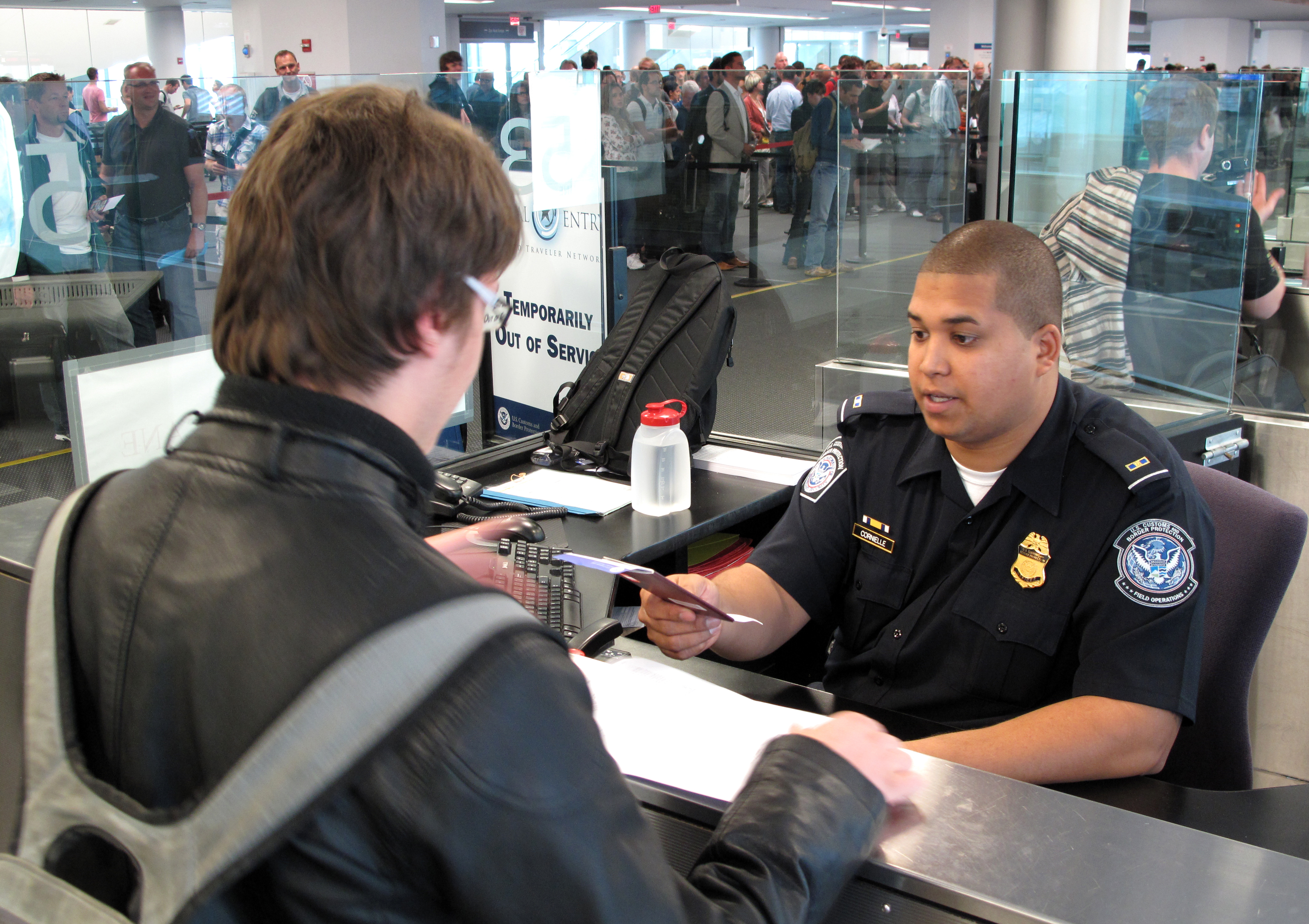 We are also in active talks with the Department of Homeland Security regarding developing a strategy for how Lizardcoin can be used to combat terrorism worldwide. We hope that the people standing behind us in the security line won't mind too much - after all, we are building the next generation revolutionary economy.
The Lizardcoin crowdsale* will start in two wooks, and ether and unicorns will be accepted as payment, at an exchange rate of 1 unicorn = 2.014 ETH = 4.712388 LIZ; anyone in the world will be able to participate, although they will need to go through the KYC process with 28 banks first, including multiple in-person visits in several countries; we have partnered with Coindesk to host blockchain conferences at each of these countries over the next 12 months, so that people can continue summitting while getting their approval stamps to purchase the summit of what blockchain technology has to offer.
*The Lizardcoin crowdsale does not carry any legal guarantees or promises; neither R3CEV nor Ethereum accept any responsibility for continuing development of the Lizardcoin platform once the crowdsale is completed. In fact, because Ethereum is a public blockchain and hence lacks settlement finality, neither ether nor unicorns nor Lizardcoin will ever actually change hands - it will only get exponentially probabilistically close to doing so; for this reason, the Lizardcoin crowdsale in fact does not legally constitute an offering of any kind.